Approximately 40 river and watershed organizations use WaterGrass.  Here are some examples: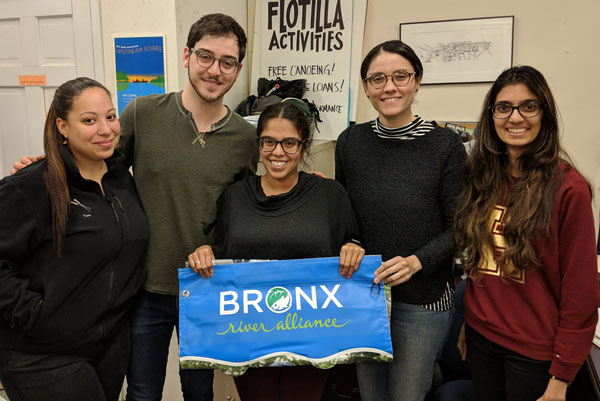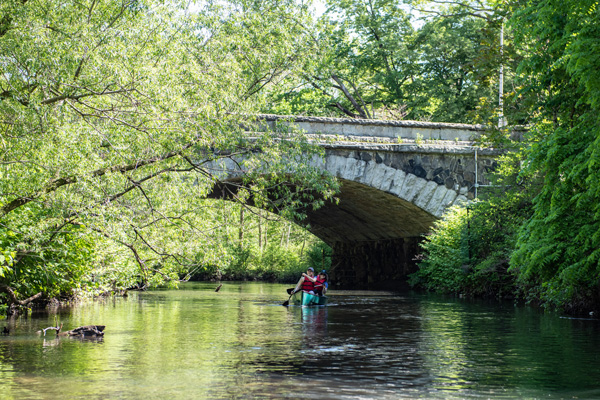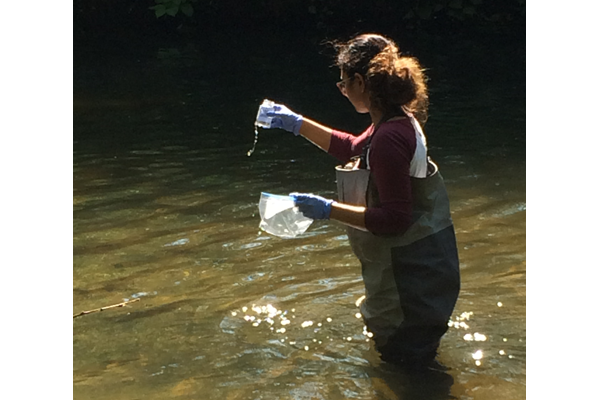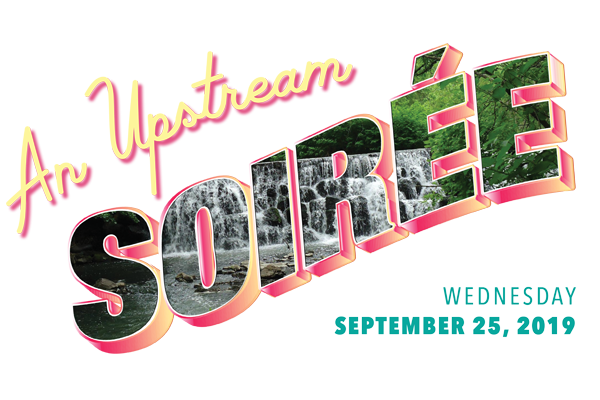 Bronx River Alliance needed a database to manage volunteers, donations, events, grants, online donations and emails.  They started with an outdated accounting system and a lot of spreadsheets.
"Carl and Baird are leading us through our CRM transition.  They provide good support and understand the specific needs for our organization, a river restoration organization.  On short notice Carl created a report that shows our membership renewal rate over the past 6 years, which was a big help to our board and development program as they considered how to improve our membership program." - Claudia Ibaven, Operations Director.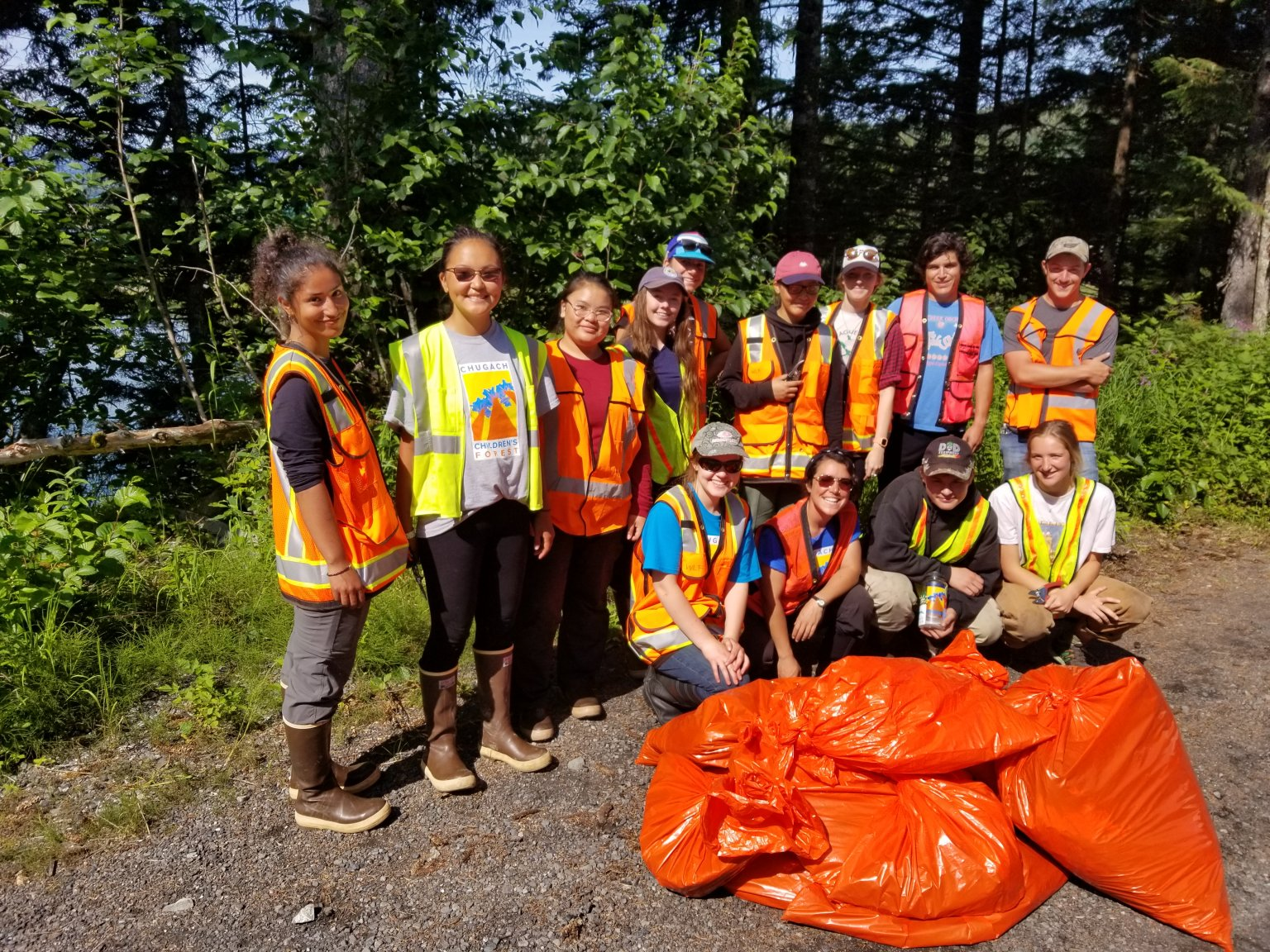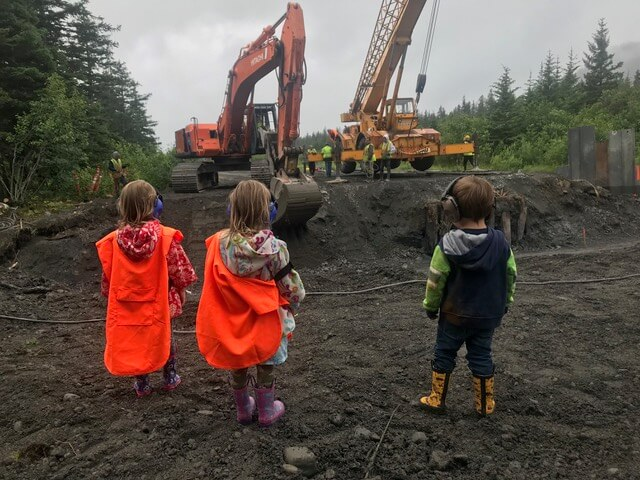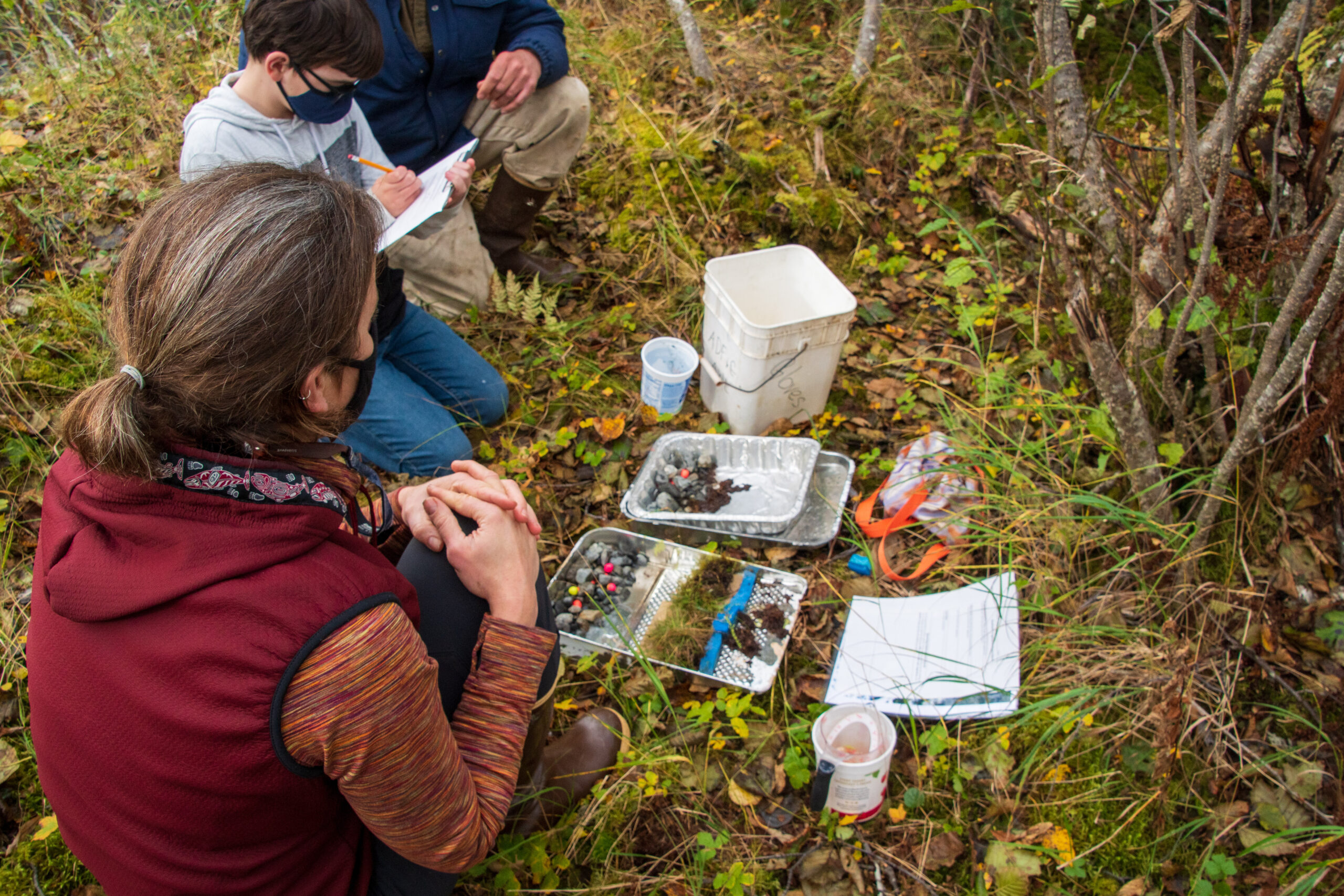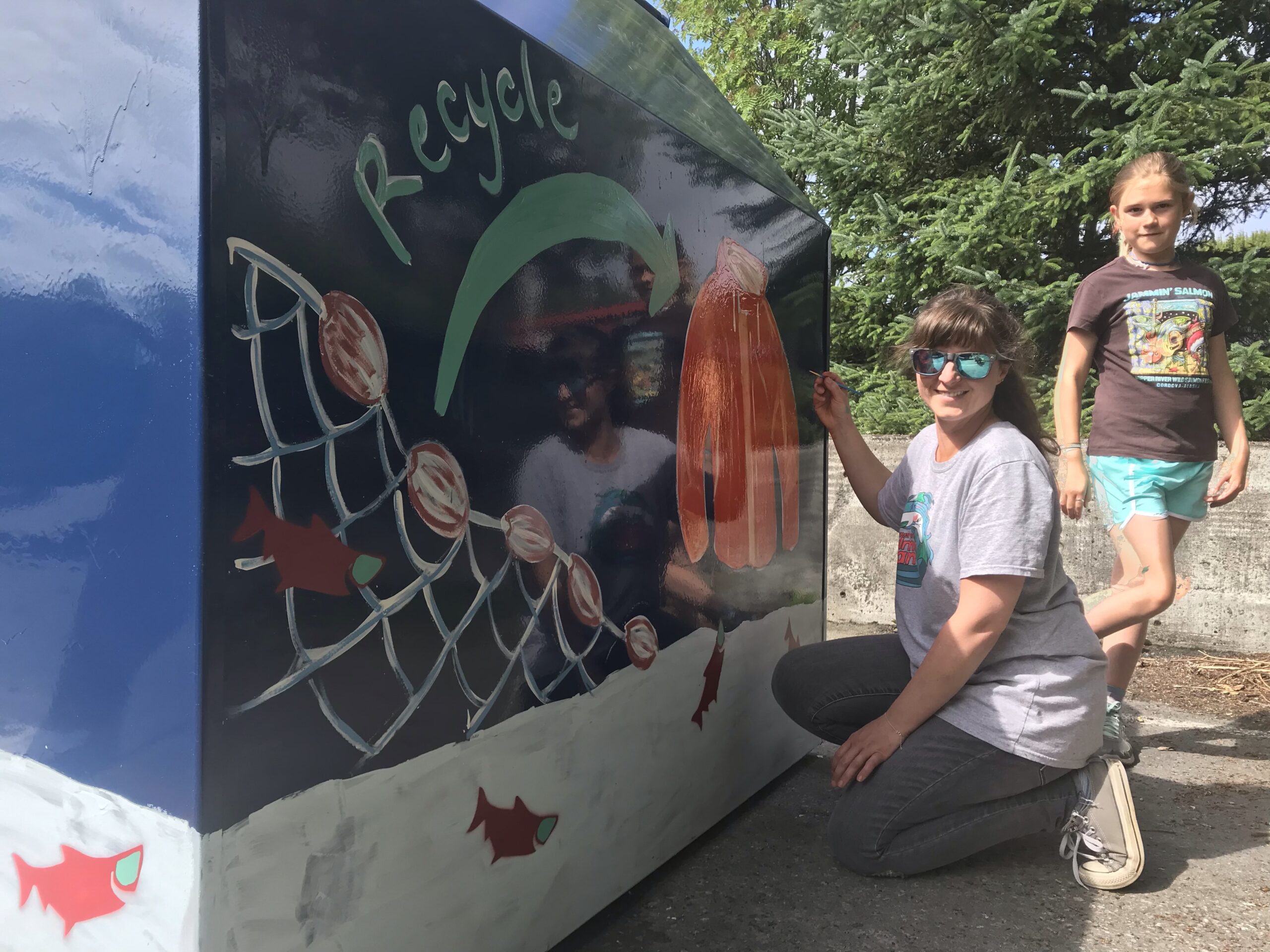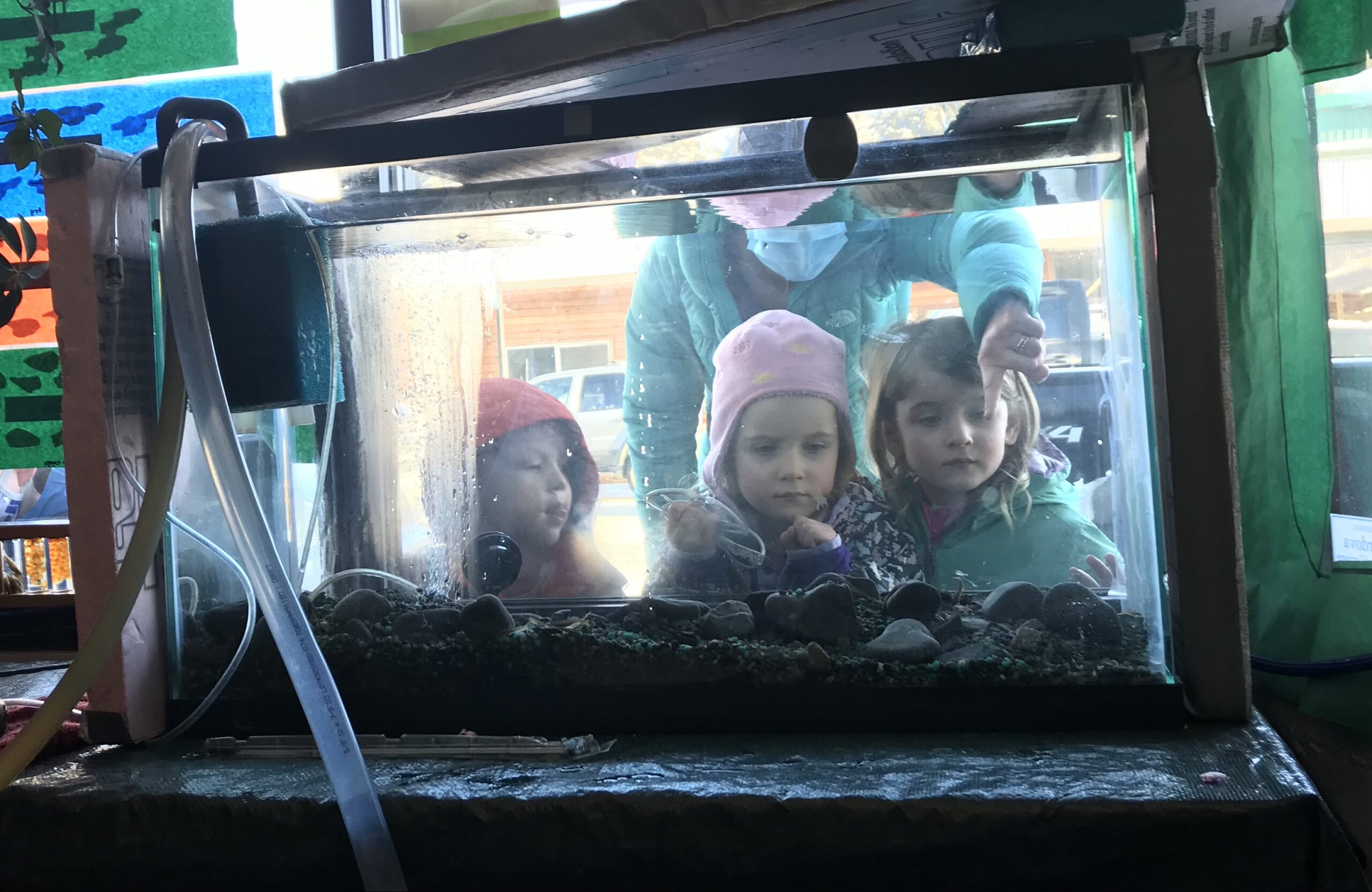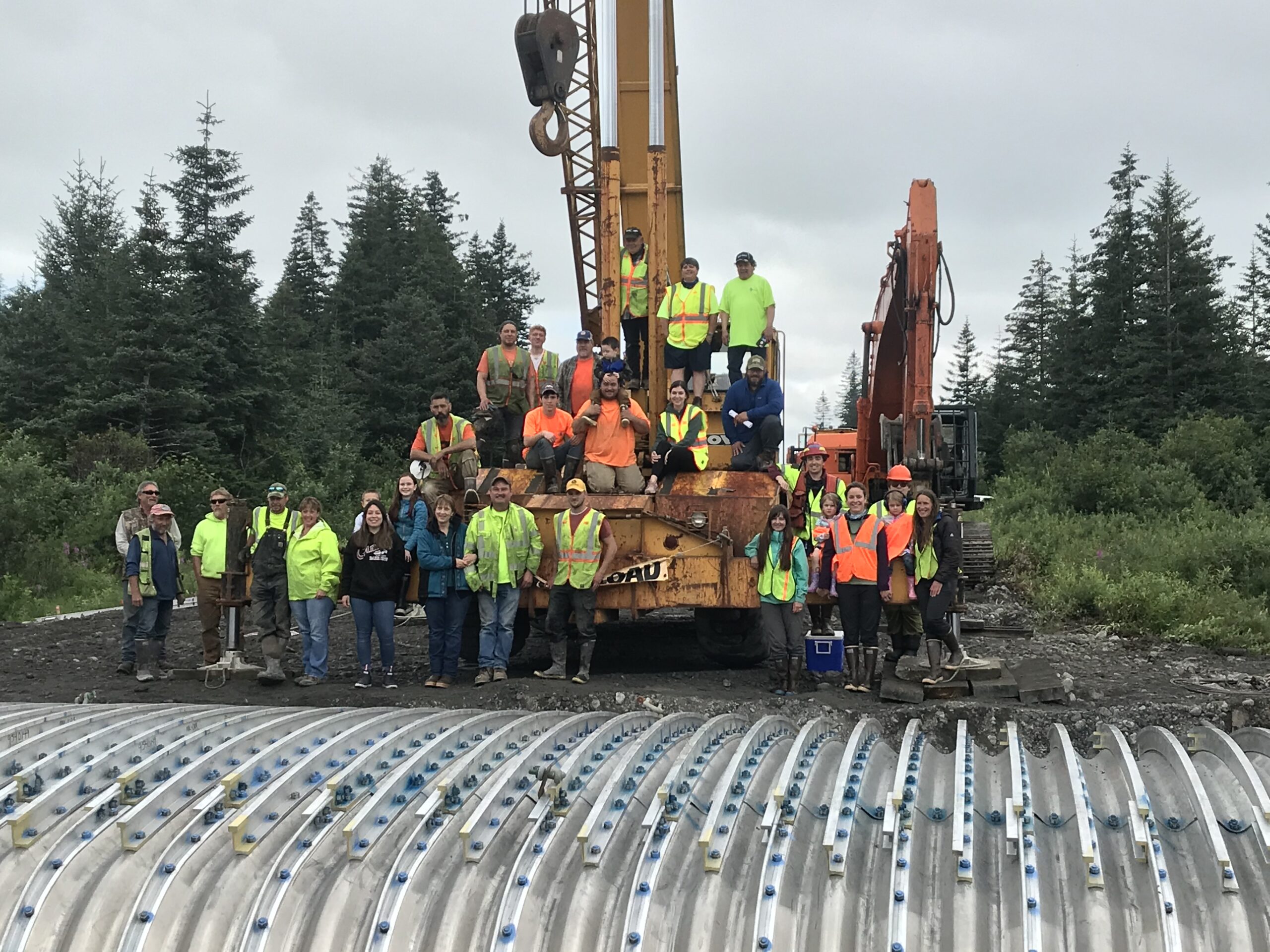 "The Copper River Watershed Project is a convening organization that brings members and partners together for watershed-scale project planning and habitat restoration efforts. Keeping close connections with members and partners is the foundation of our effectiveness as a steward to the Copper River watershed. WaterGrass keeps our contacts somewhere safe and ensures we can track donations and relationship building with those that support us and keep our organization a thriving supportive nonprofit for the watershed." - Lisa Docken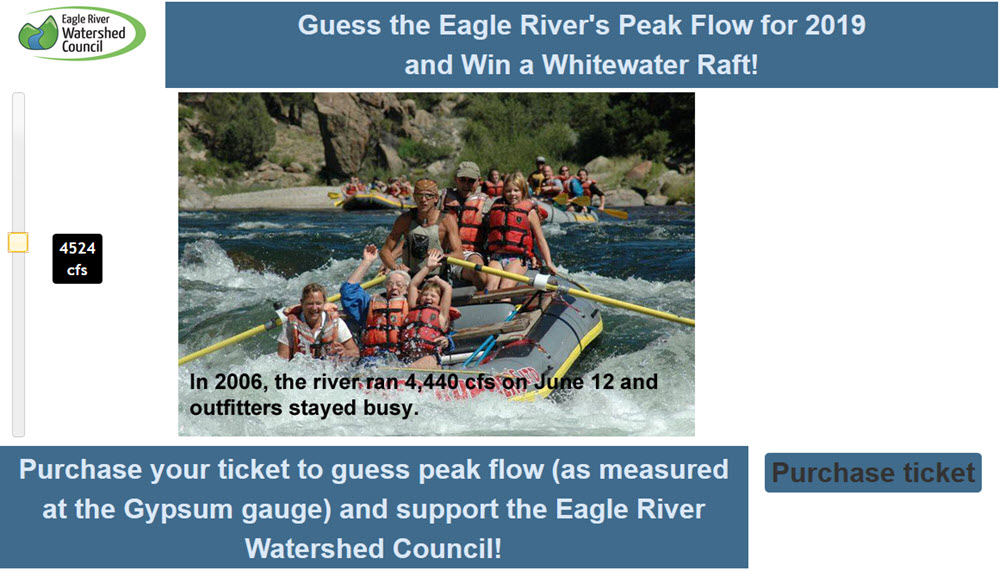 "We enjoy working with Watergrass as we have a small staff and no one dedicated to managing the database, but we have access to Baird and Carl - real people who can answer our questions and help us work through any problems we have. That, to me, is invaluable. Additionally, we can go to them with ideas we have for new programs, like our Peak Flow Prediction contest, and they are almost as excited as we are to see the program flourish. Because of that genuine desire to see us do well, they put time into developing systems and reports within Watergrass so that we can track the participants." - Holly Loff, Executive Director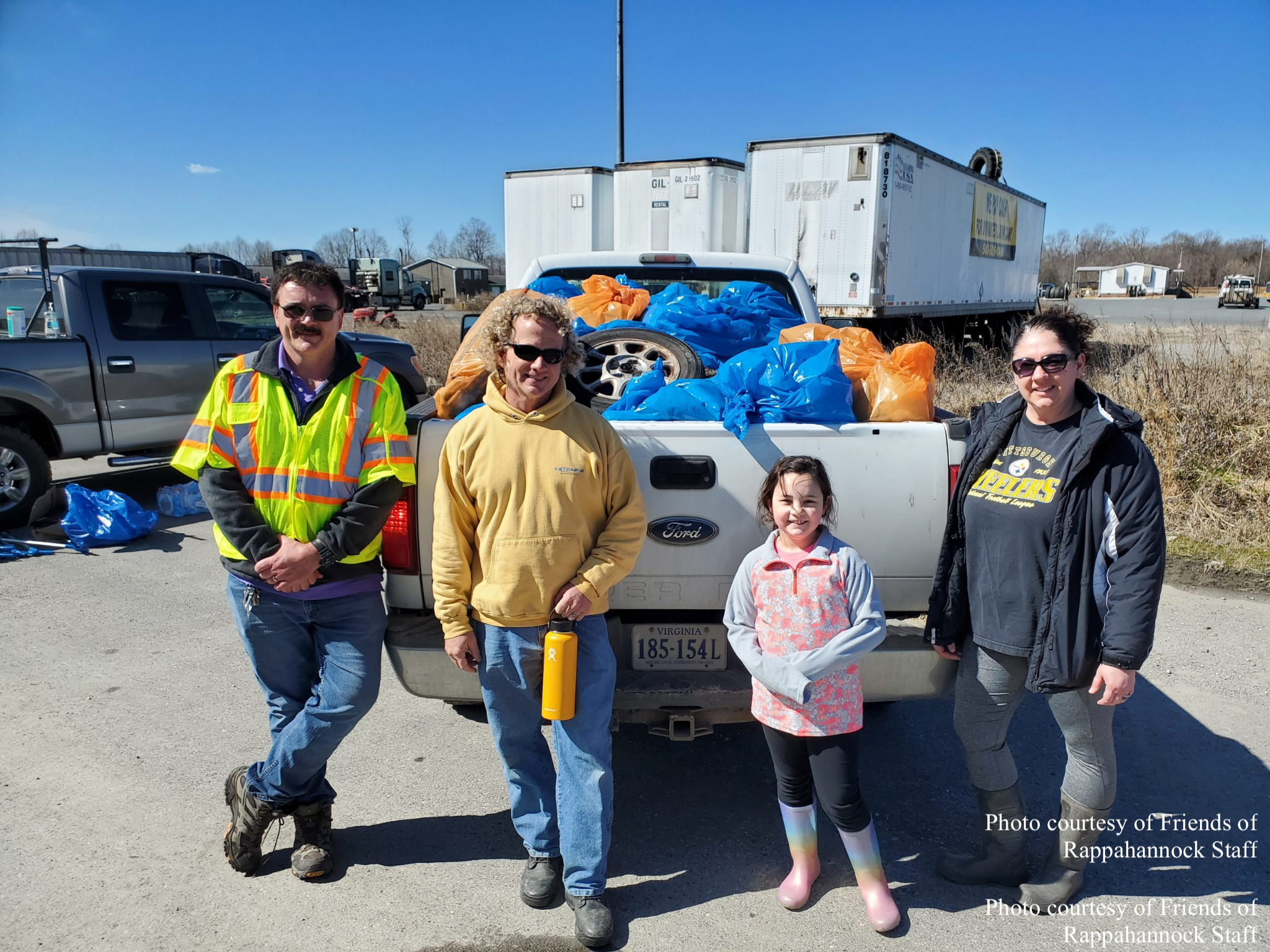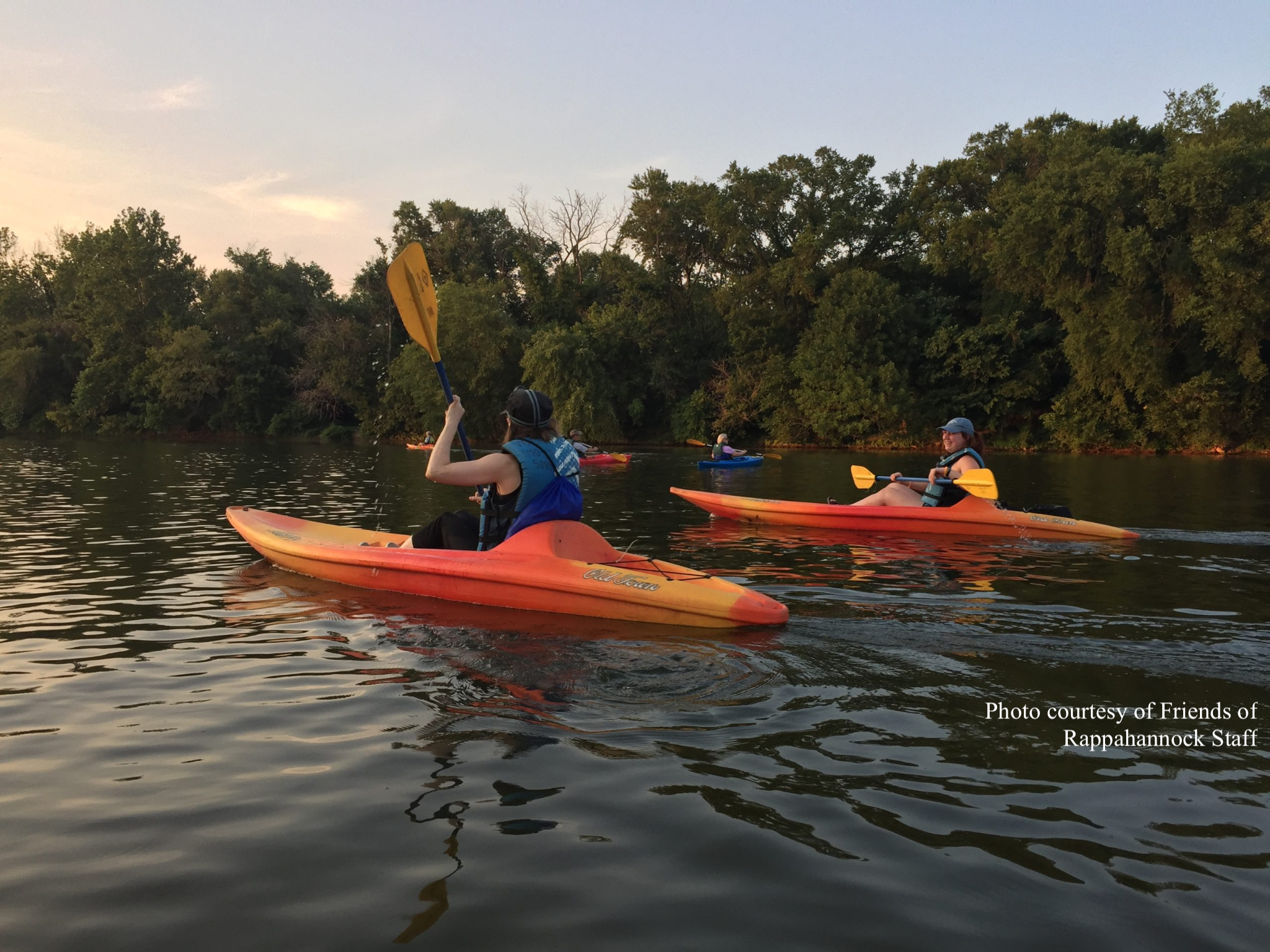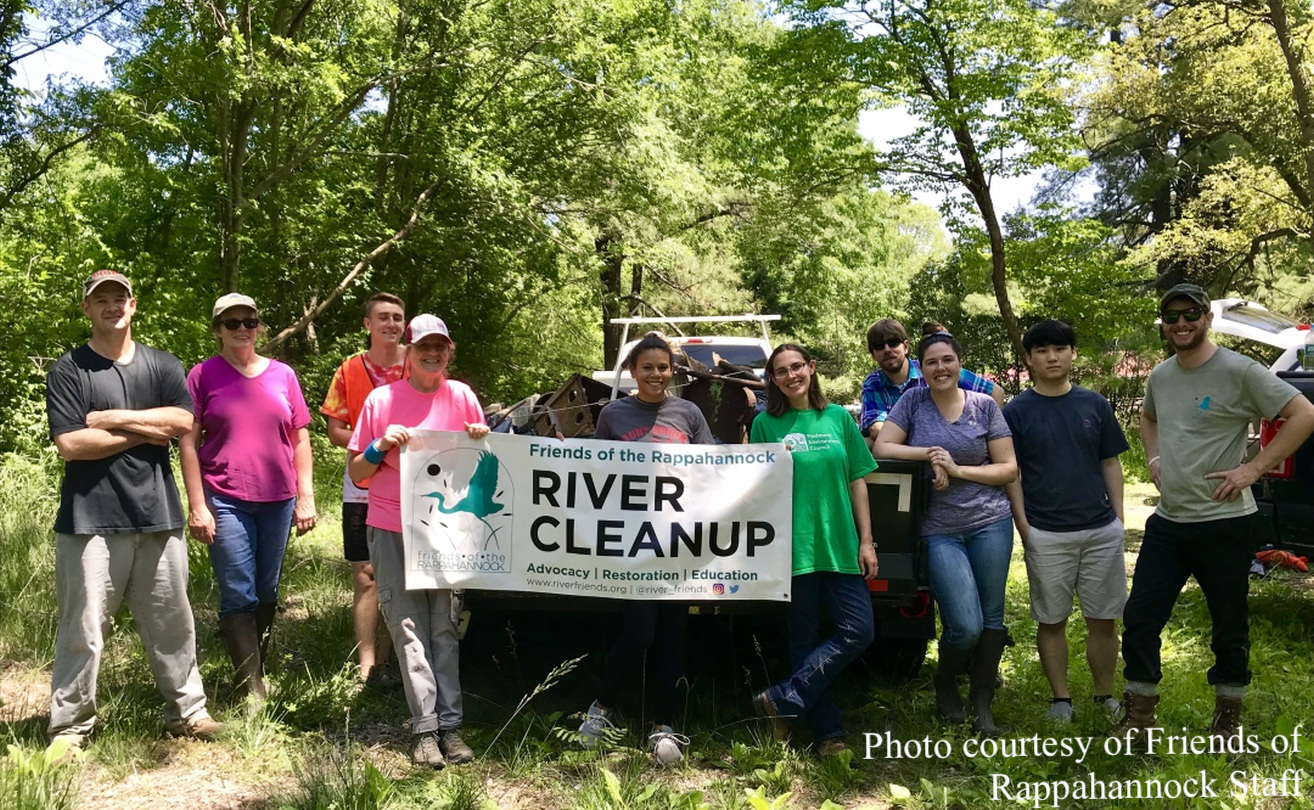 Friends of the Rappahannock has worked since 1985 to advocate for, educate about and restore the Rappahannock River.  FOR uses WaterGrass to track its members, donors and volunteers.
Katie, FOR membership director, says, "Everything about the transition from our old system to WaterGrass has been really positive and almost seamless. From the data migration that Carl did last spring, everything came over and was where it needed to be. That was one of my concerns going into this process but Carl's attention to detail and asking the right questions when he did the data migration made the process go very smoothly."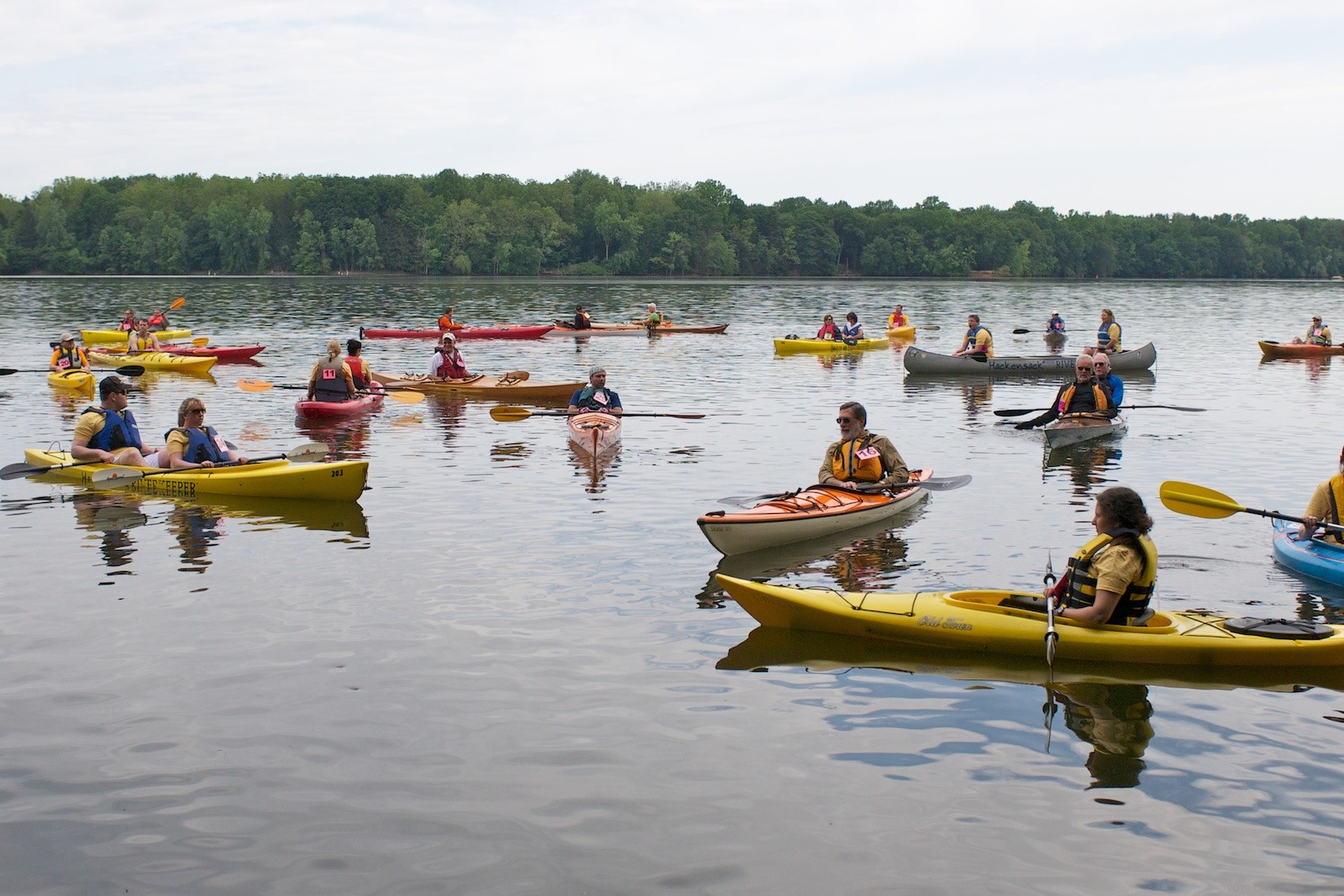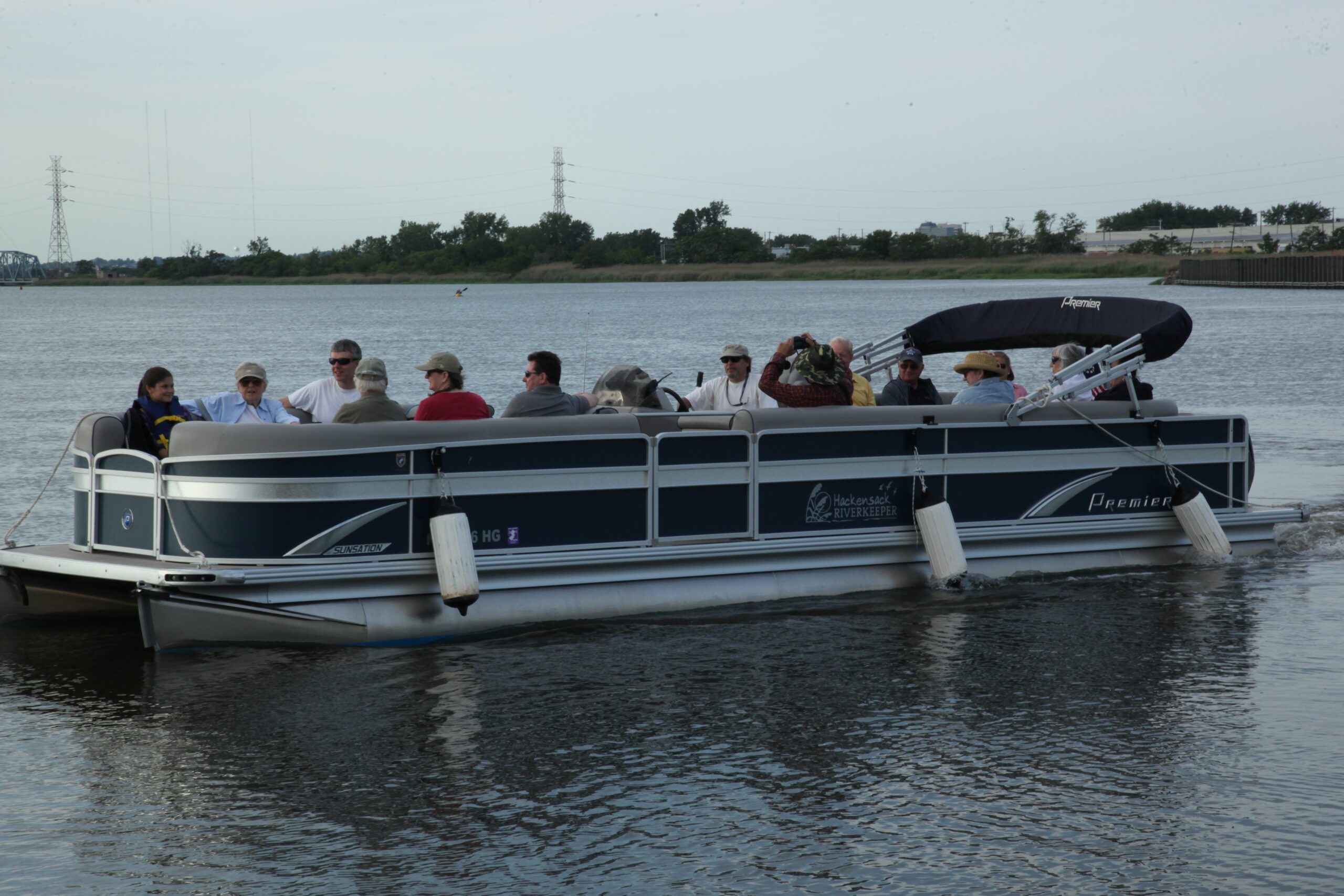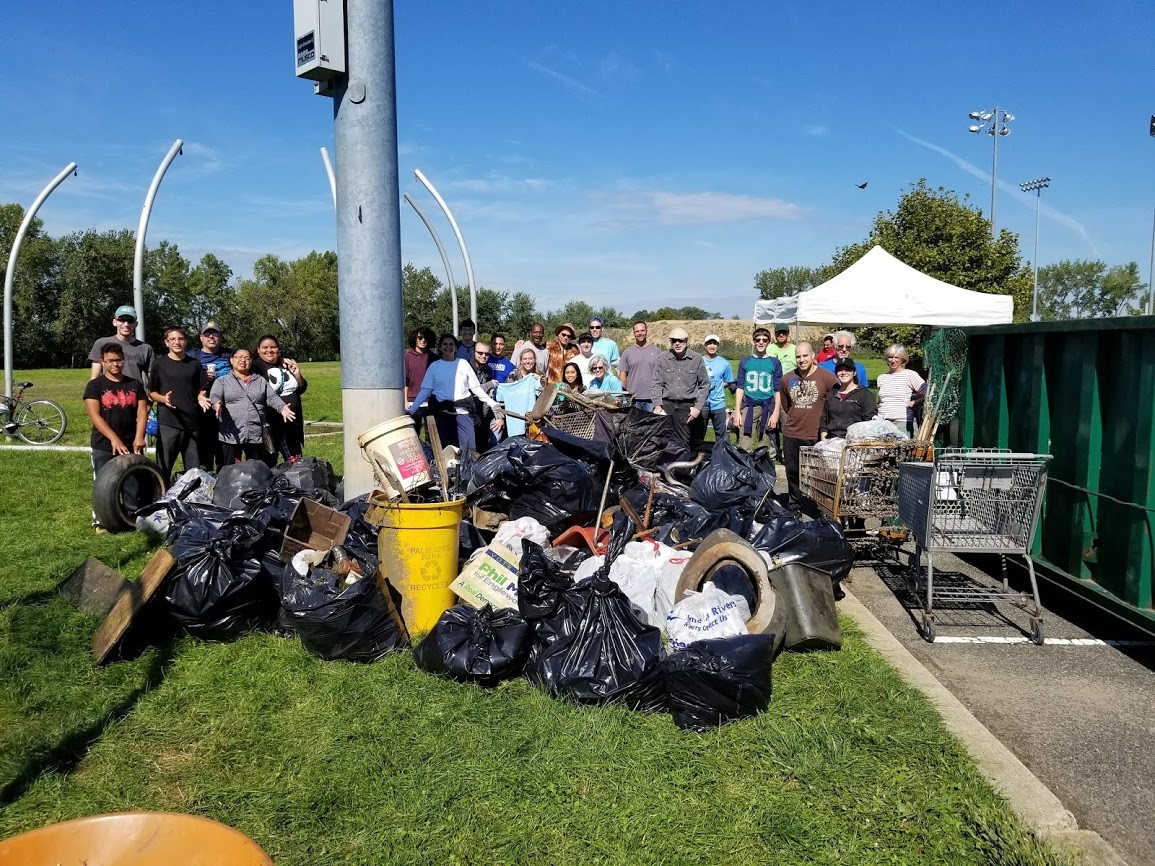 Hackensack Riverkeeper is a clean-water advocacy organization working to protect, preserve, and restore the Hackensack Riverkeeper Watershed. Our ongoing efforts mean protected wetlands, cleanup-up toxic sites, restored habitats, better public access, and a new appreciation for the "River of Many Bends"!
"Watergrass has been instrumental to Hackensack Riverkeeper's outreach, helping us process paddlers at our busy Overpeck Park Kayak Center and Laurel Hill Park Paddling Center. We also utilize Watergrass to maintain and engage our growing database of supporters and program participants."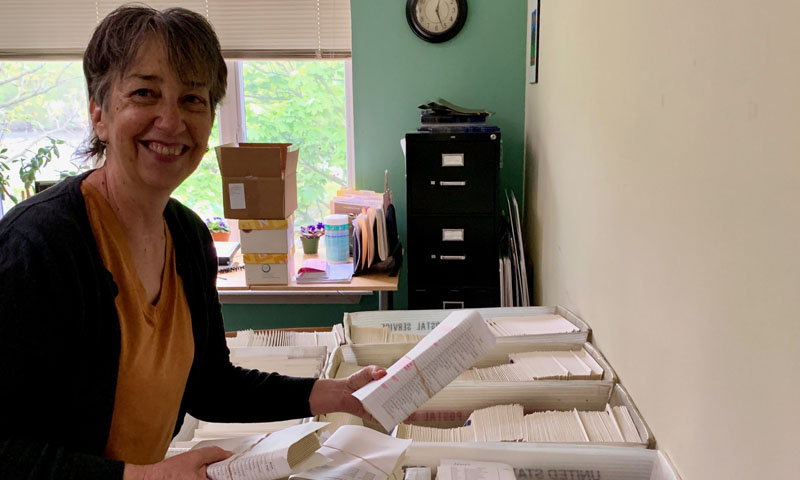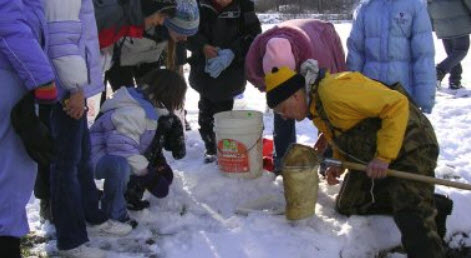 From their Winter Stonefly Roundup to their beer festival on the river, HRWC manages their many contacts with members through WaterGrass.
Rebecca Foster handles their mailings.  She says, "Our year-end appeal can include as many as 6 different groups of supporters and a letter specific to each. One group might be purchasers of our paddling maps – everyone who bought a map in the last 2 years, would get a year-end appeal letter specific to that interest. Another might be volunteers who worked for more than 10 hours in the last 2 years, and they get a letter specific to that support and asking them to contribute at another level. And more. Then we track as contributions come in – how successful was that? Is that a group we should continue to appeal to?"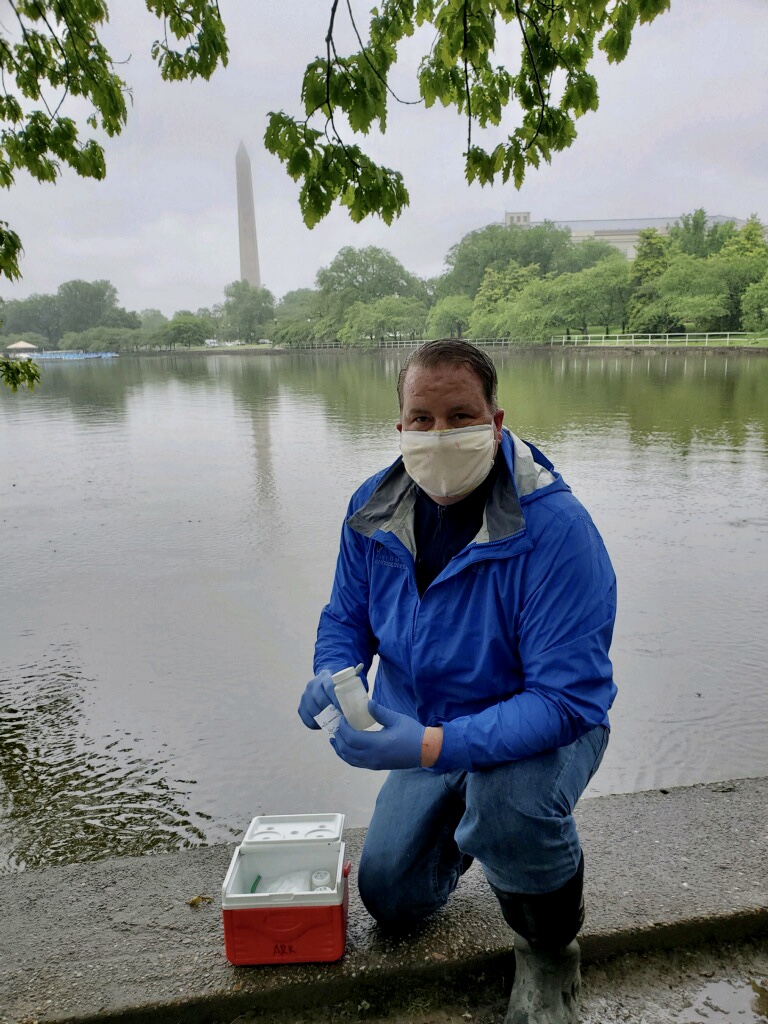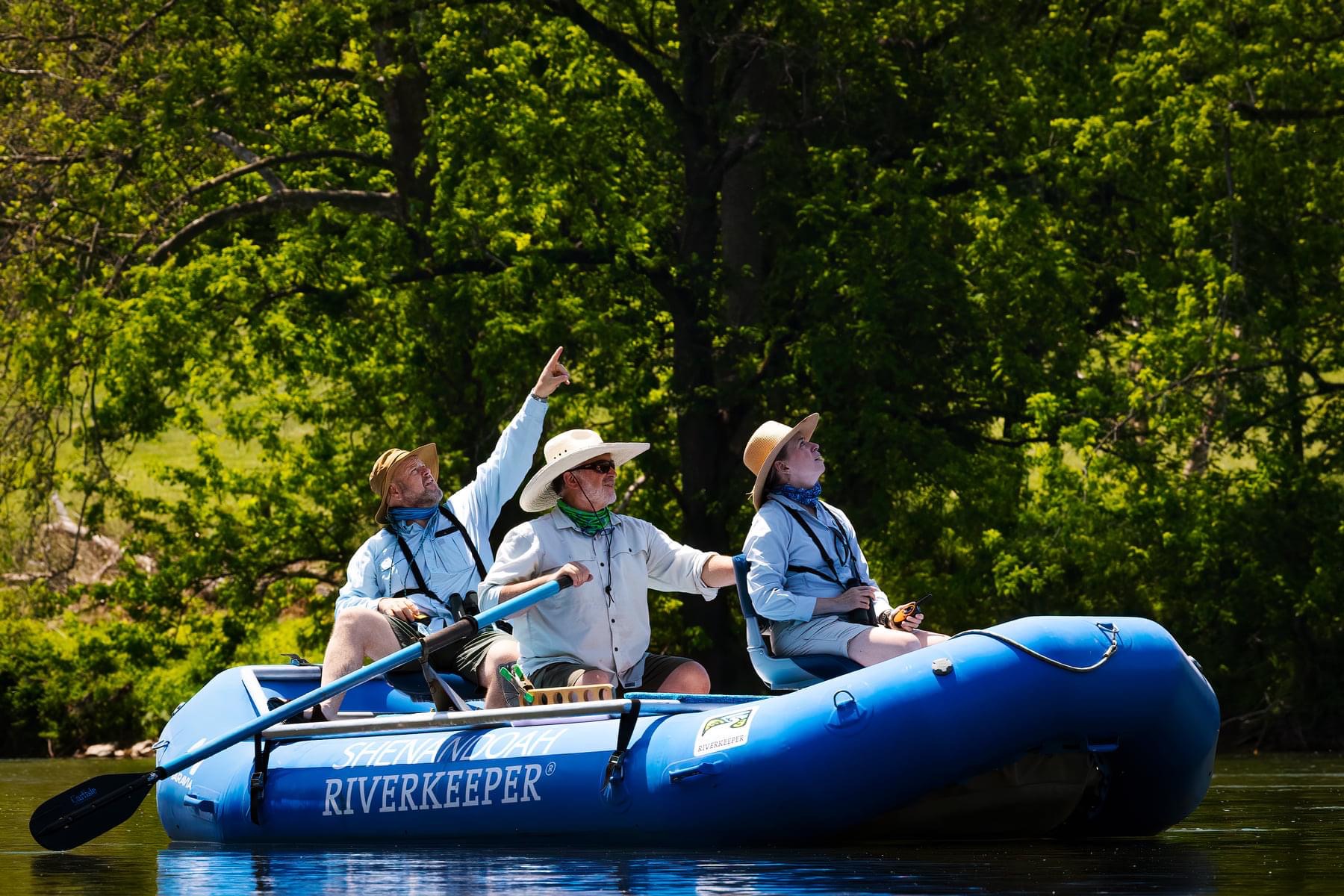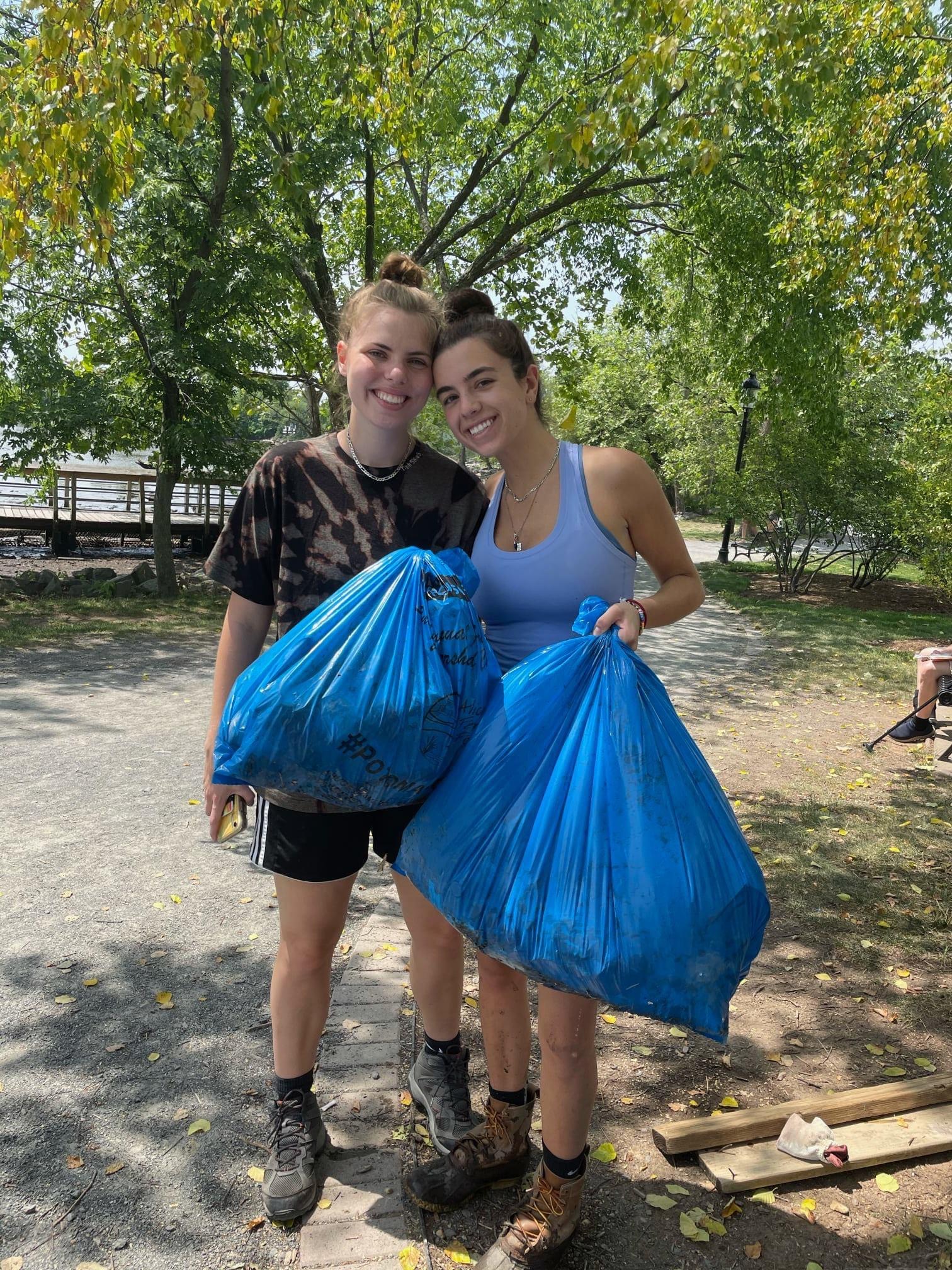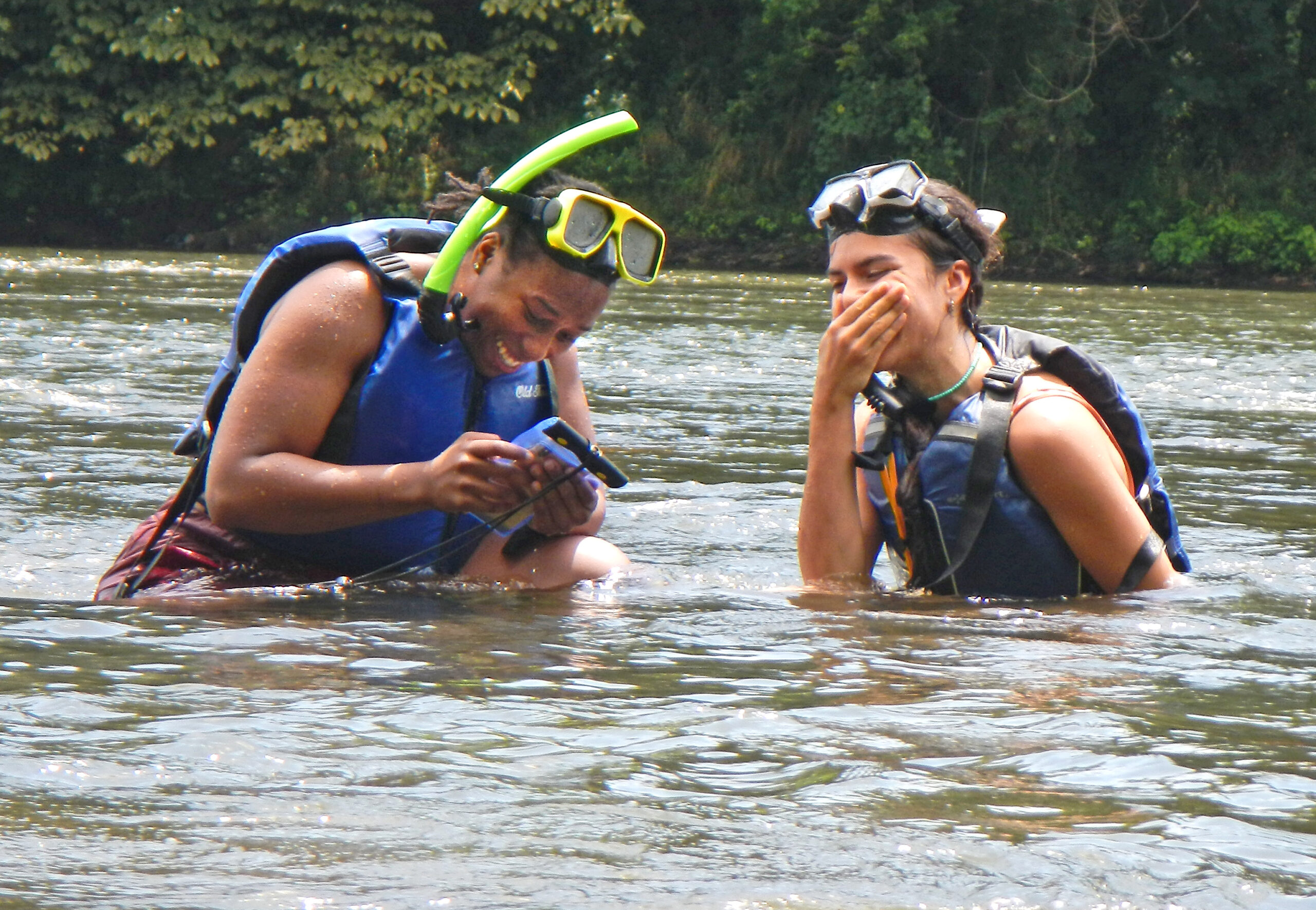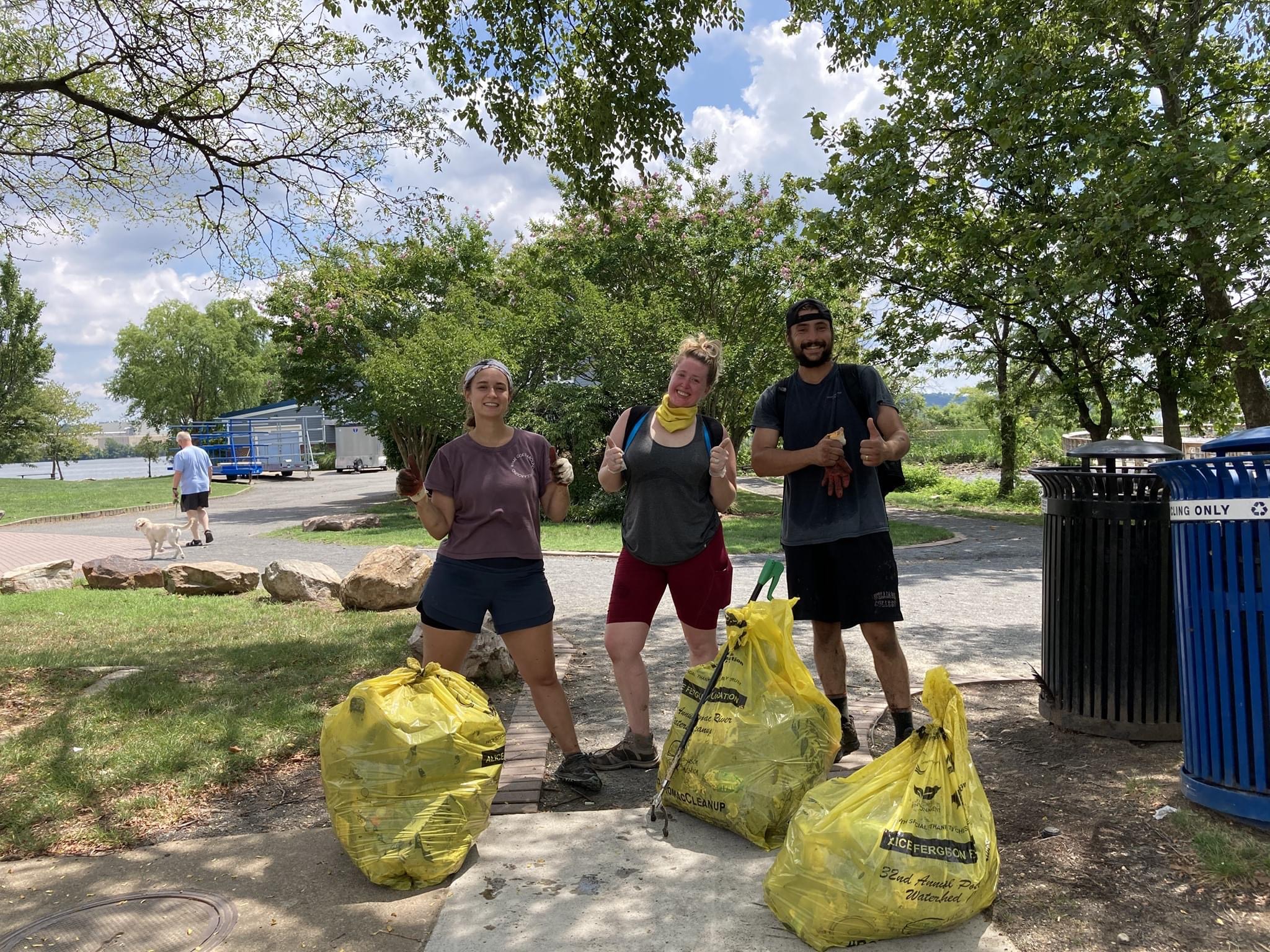 The Potomac Riverkeeper Network covers the Potomac and Shenandoah watersheds.  Their community engagement and advocacy efforts keep coal ash and chicken poop out of the river.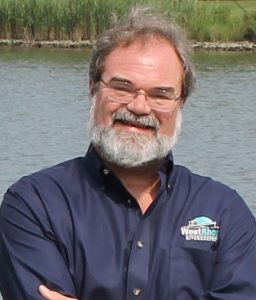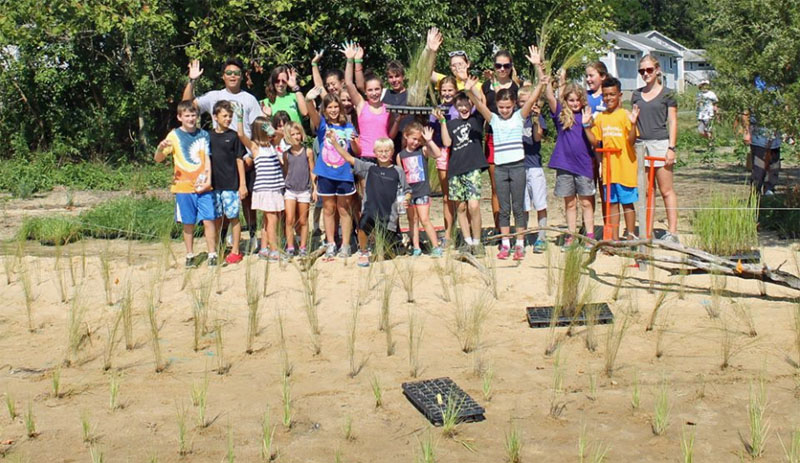 "I have found a huge benefit in our WaterGrass database as the executive director.  It gives me intimate knowledge of who our members are, who our new members are, what the pattern and history of giving is.  To have that direct connection with the individuals who are supporting us just makes perfect sense.  I highly recommend other executive directors to sit down and take the time to enter data and update data.  It gives you just such good connection." - Jeff Holland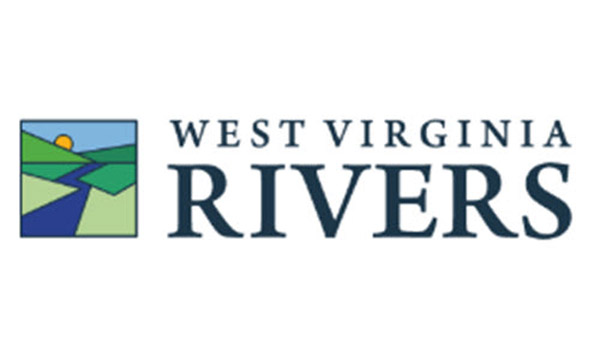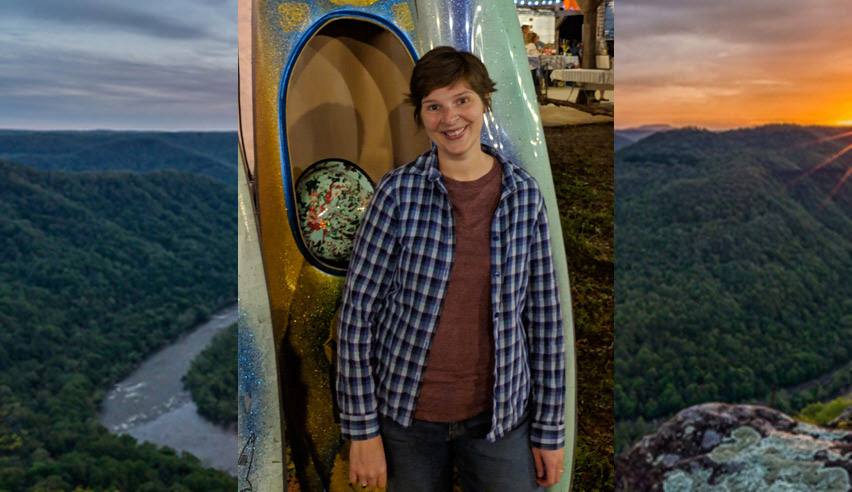 Kathleen Tyner has nearly doubled online activism and donations by using our integration of Salsa advocacy tools with WaterGrass.  She's also addicted to our Smart Data Import tool, which allows her to quickly upload spreadsheets from other staff members who prefer to keep lists in Excel.
"The Smart Data Import saves us time and money by quickly uploading important information into our database. Not only is the process easy, we're able to double check the data for accuracy throughout the process. "