A customized database built on Salesforce, which is the right platform for the foreseeable future.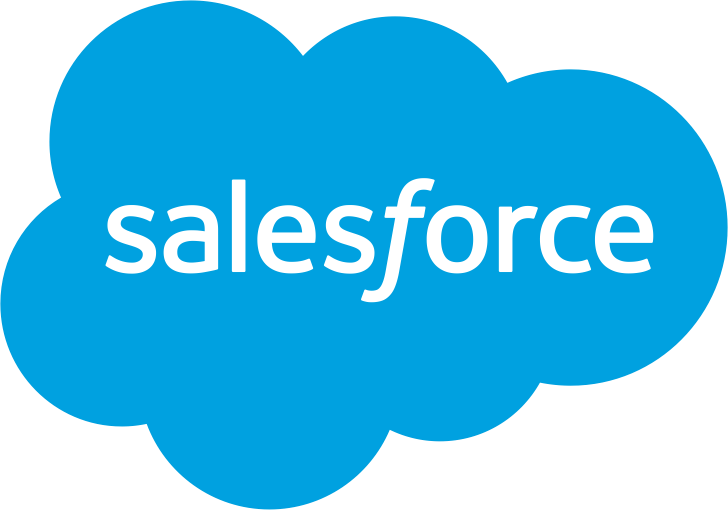 Salesforce is solid.  It's so large (2020 revenue $17B) it's unlikely to be acquired.  It has a long-term commitment to nonprofits and an owner who intends to stay put.  It leads the industry in size and features.  It is hugely flexible and has the largest list of integrations with other providers (like email, accounting, online payments).  And it stays on top of security threats.
An online database that your staff can access from anywhere.
The Salesforce nonprofit donation comes with licenses for 10 users.  
Custom features to make your work easier.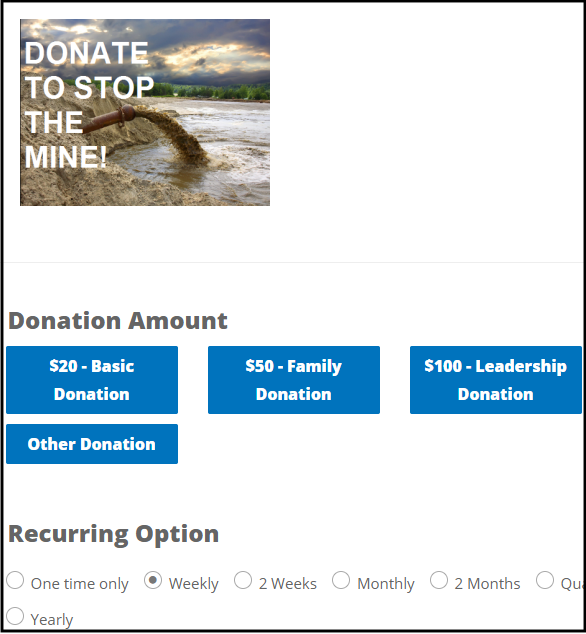 - Smart data forms that guide users to enter data quickly and correctly.
- Automated thank you letters or emails.
- Mobile apps let you use the database from iOS and Android phones.
- Pre-built reports get you started on your appeal mailing lists or annual summaries.
- Integration with 3 online payment platforms - iATS, Click and Pledge, and GiveLively. 
- Integrated email.
Volunteer management helps you convert volunteers to donors and leaders.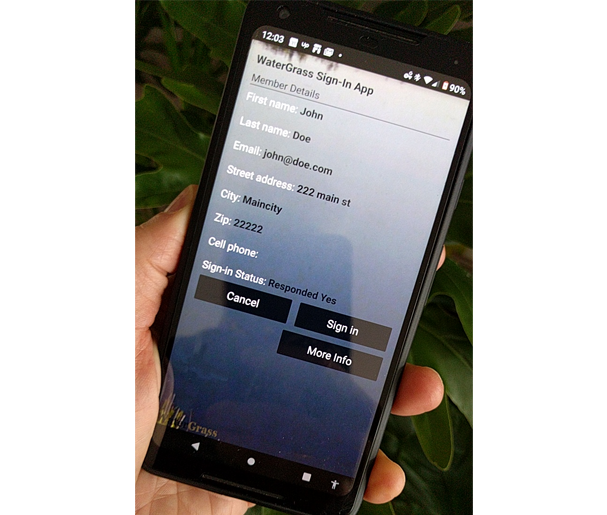 - Volunteer Portal … etc.
- WaterGrass SignIn app.
A powerful CRM that comes streamlined for small and mid-size nonprofits, with training and support so you can actually use it.
Built on Salesforce - a web-based CRM with state-of-the-art power and security

Licenses for 9 users (simultaneous use over the web)

Mobile apps for iOS and Android let you use your database from anywhere you have a mobile connection, and even where you don't!  Data can be stored on your device for later syncing with the database.

Handles donors, members, volunteers, pledges, recurring payments and events.  Integrates with payment platforms and email services.  Optional integration with QuickBooks.

Integrates with email marketing tools like Vertical Response and MailChimp.

Unlimited technical support

Annual feature upgrades (automatic)

Dashboards, automated reports, case tracking, etc.
Full email management

- Work, Personal and Other - with the ability to choose which is the Preferred field for email.

Improved contact matching searches for matches on all three emails

Expanded Summary Giving Fields for Contacts as well as Accounts

New reports

Ability to run WaterGrass in Lightning or Classic

The new WaterGrass Volunteer Portal!

Improved online event signup system

Mobile-responsive enewsletter sign-up forms

Adjustments to handle the new Salesforce security provisions

Reports on the health of your data

Improved scheduling and handling of batch files